Jay's Gates was founded by John Turner in 1960 in St Agnes, Cornwall.
For over 60 years we have been supplying beautiful metalwork to some of the Cornwall's most prestigious establishments, and have proudly served hundreds of residential clients across Cornwall. We can design and install Custom Gates, Handrails, Railings, Stainless Steel and Glass Balustrades, Wrought Ironwork, Juliette Balconies, and Staircases using traditional and modern metalworking techniques.
"We are proud to be third generation blacksmiths with over 60 years of experience serving clients all over Cornwall. By using the best materials and craftsmanship in the completion of our work, we have established a strong reputation in Cornwall."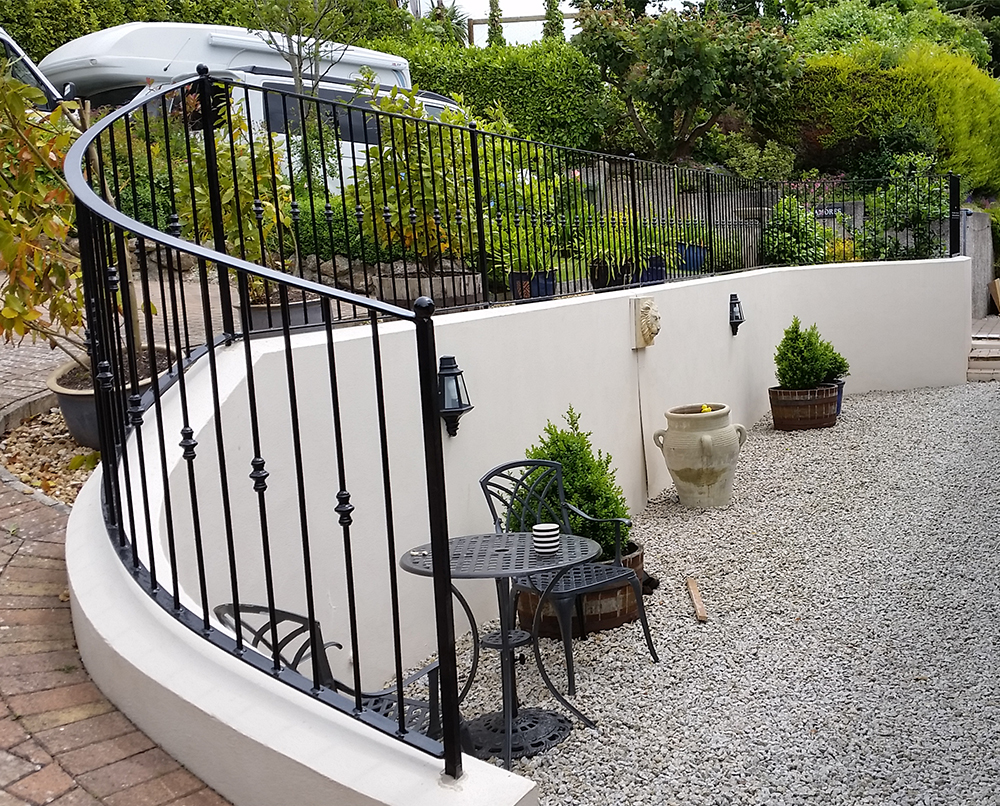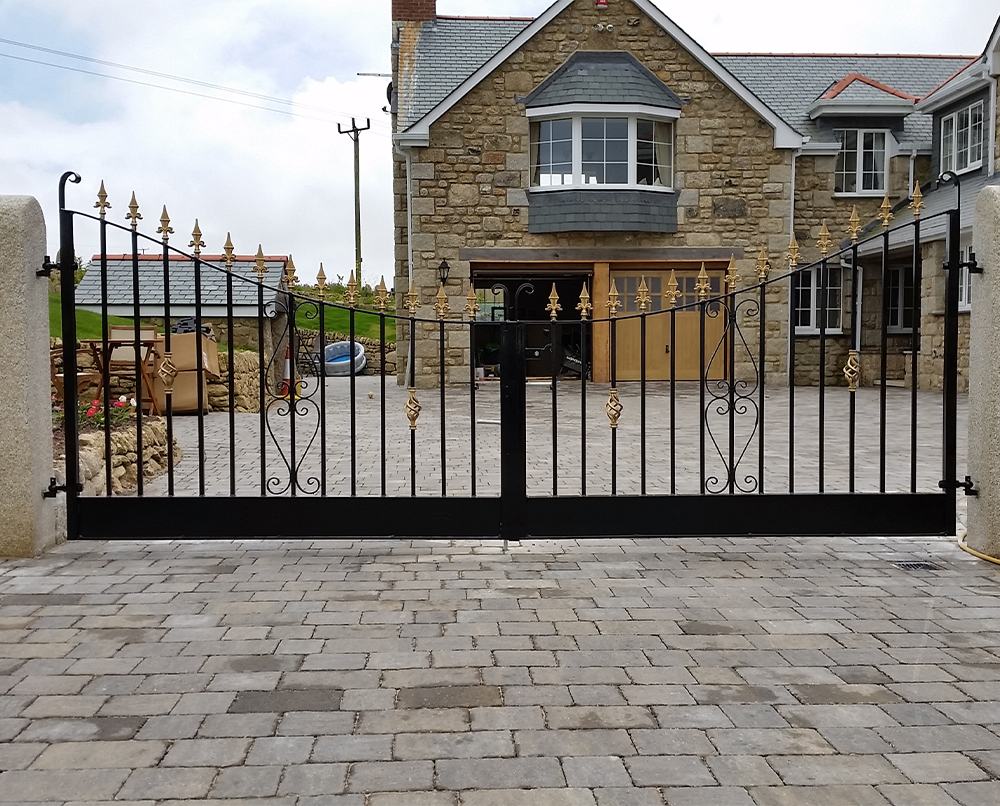 Driveway & Entrance Gates
Quality bespoke metal driveway and entrance gates for businesses and individuals in Cornwall. steel, decorative and conventional wrought iron driveway, entrance and custom made gates with installation.
Fire Escapes & Staircases
Whatever your metal fabrication requirements from an internal or external staircase, we have the skills, experience and expertise to provide a cost effective, reliable and attractive solution.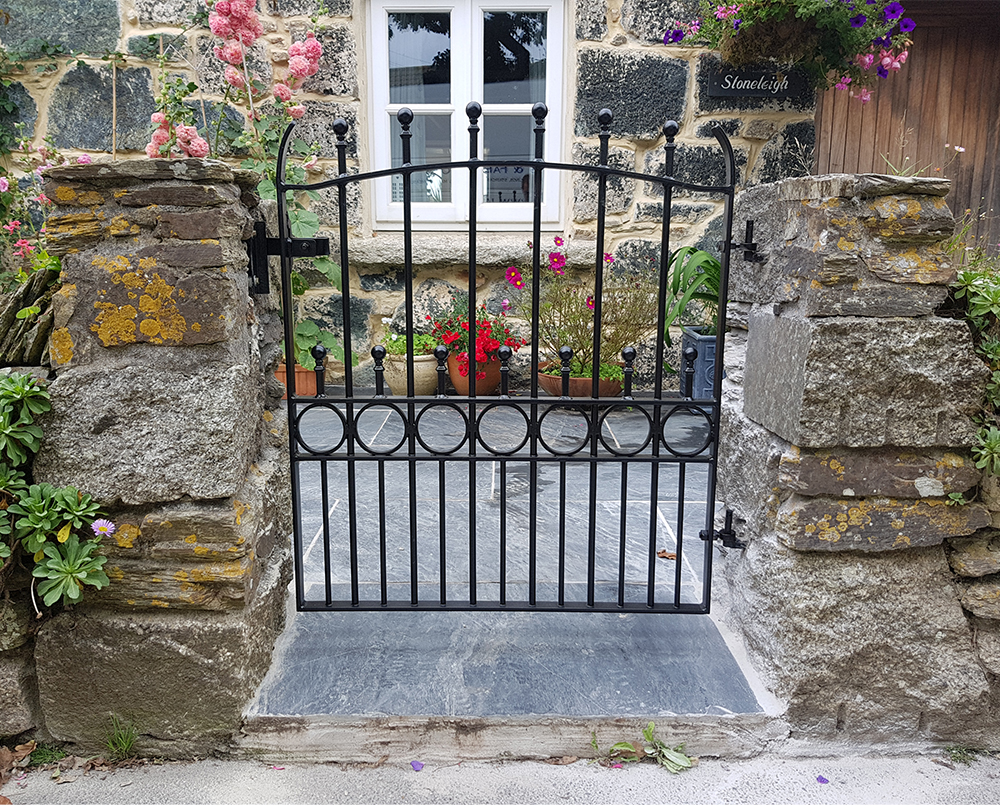 Garden & Side Gates
Jay's Gates provides a highly prized made-to-measure service for all metal garden and side gates. If you need to secure a non-standard opening, we can provide you with the appropriate size and design.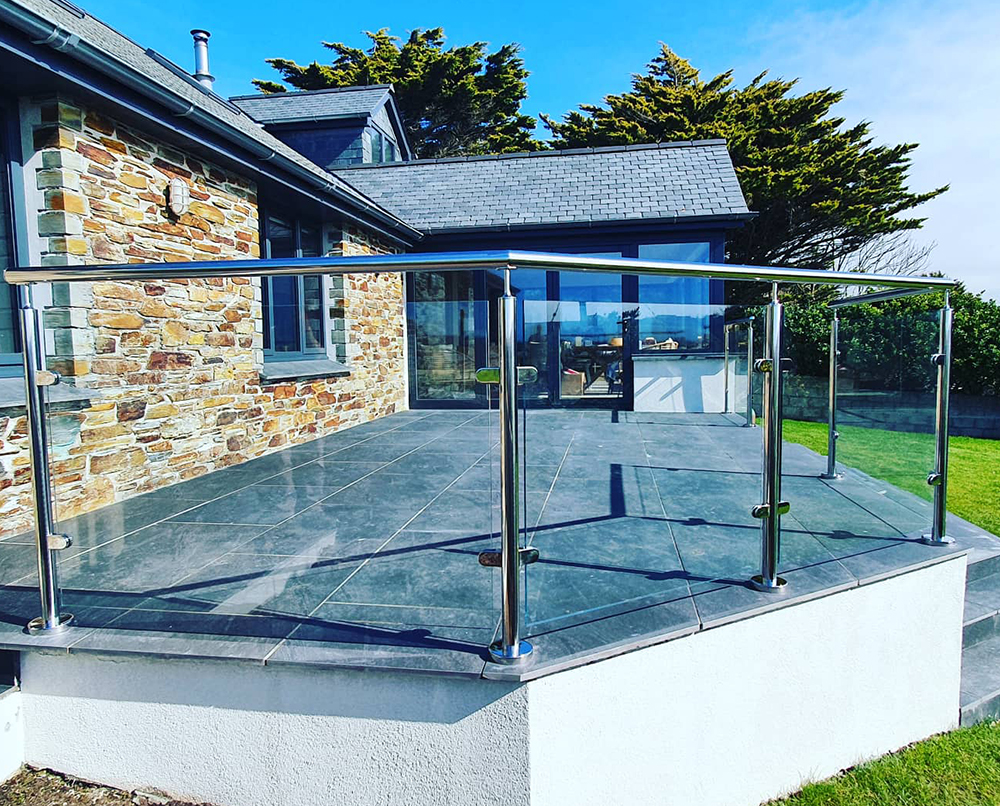 Balconies & Balustrades
Making the most of the breathtaking Cornish coastline is made possible with the beautiful option of metal freestanding balconies, Juliette balconies and glass balustrades for your home.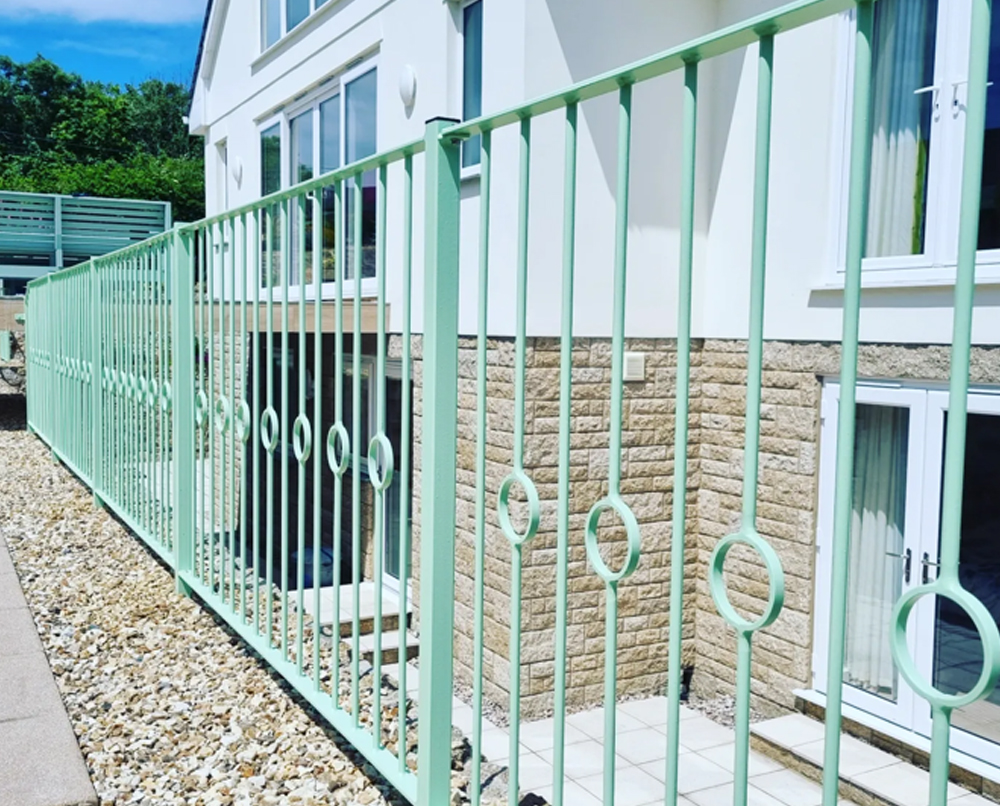 Safety & Decorative Railings
Our experienced team use traditional methods to produce high-quality metal railings, built to your specification and expertly designed and crafted to improve their appearance.
Bespoke Fabrications
If you would like certain motifs or unique decoration added to your metalwork, don't hesitate to let us know. We can incorporate your ideas to ensure that your expectations are fulfilled.
We Offer The Complete Solution
Design, Manufacture & Installation Included
Designed To Specifications
Bespoke Metal Design's To Your Requirements
Uncompromisd High Quality
Premium Quality & Workmanship
We display a selection of examples of our metalwork's at our outdoor showroom, even if we don't have the style you are looking for, you are still welcome to pop along and have a look. You will be able to get an idea of the material quality, finish and craftsmanship that goes into our ornamental metal works and fabrication.
Additionally, many of our products are photographed after installation so you can see what they look like on a property. We also have photo galleries of all of our products on our website and social media platforms. Any questions you may have about our metalwork's and services will be answered by a helpful member of our team.
Please note that due to our busy yard and workshop all visitors must book an appointment prior to visiting. This enables us to make sure that our showroom is free and that someone is available to speak with you.

Look forward to hearing from you!